Join us for our interactive November webinar - Family, Money & Purpose: The art of thinking and talking together
In this webinar you'll learn:
- Why it can be so difficult to talk about things like family and money and our shared or individual purpose
- A roadmap for productive family dialogue
- Tools to use in everyday conversations that matter

The webinar will be highly interactive - with an open discussion and Q&A session.
Date: Thursday, November 25, 2021
Time: 10:00 AM – 11:00 AM PDT
*The webinar will be recorded for all those who registered.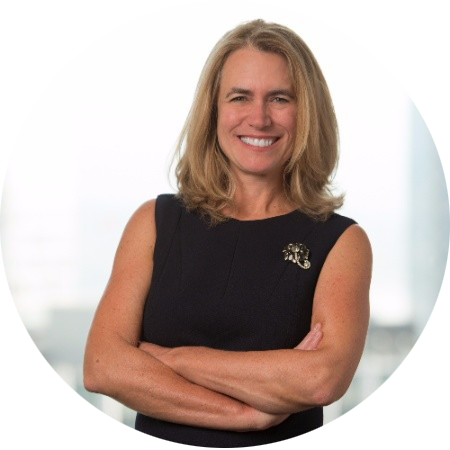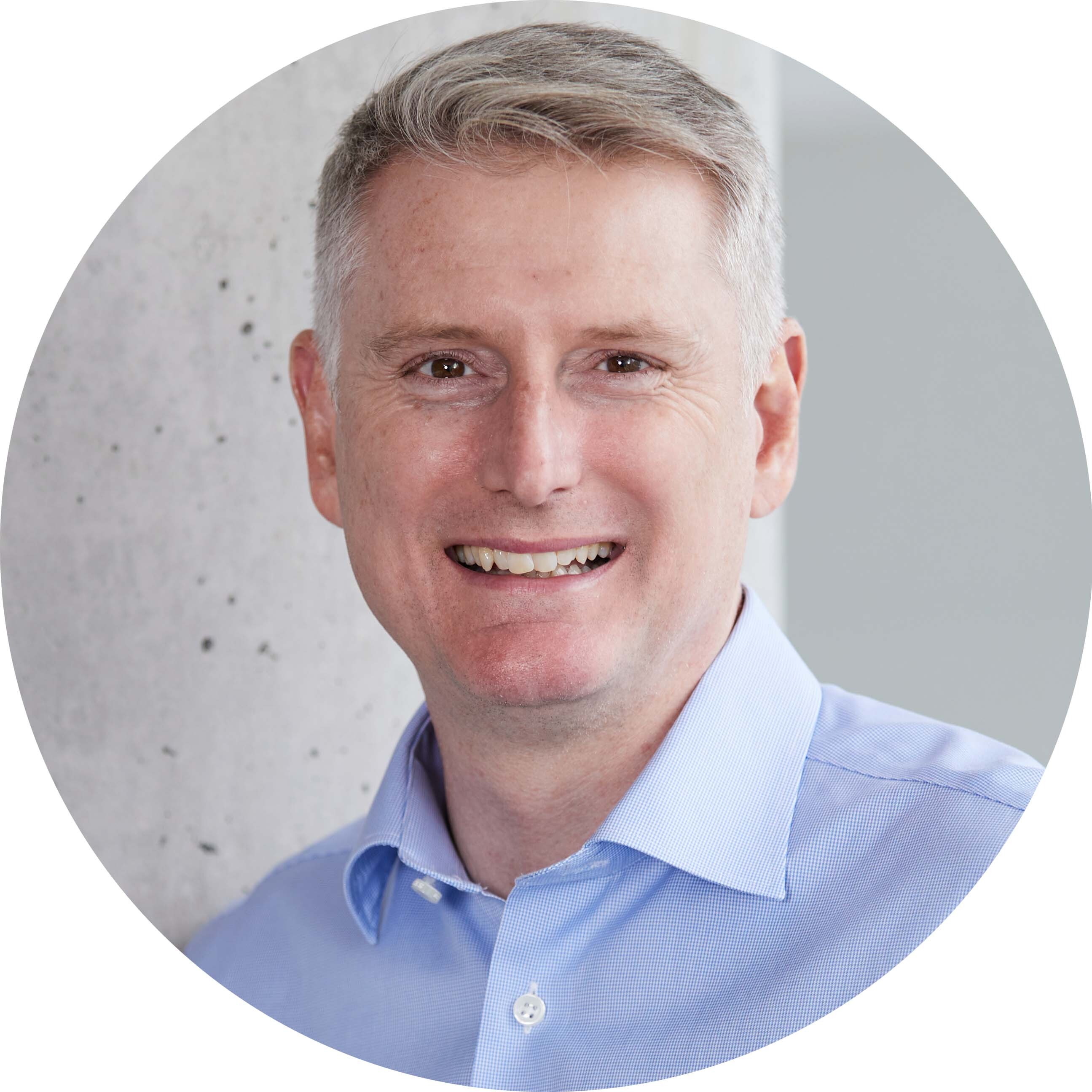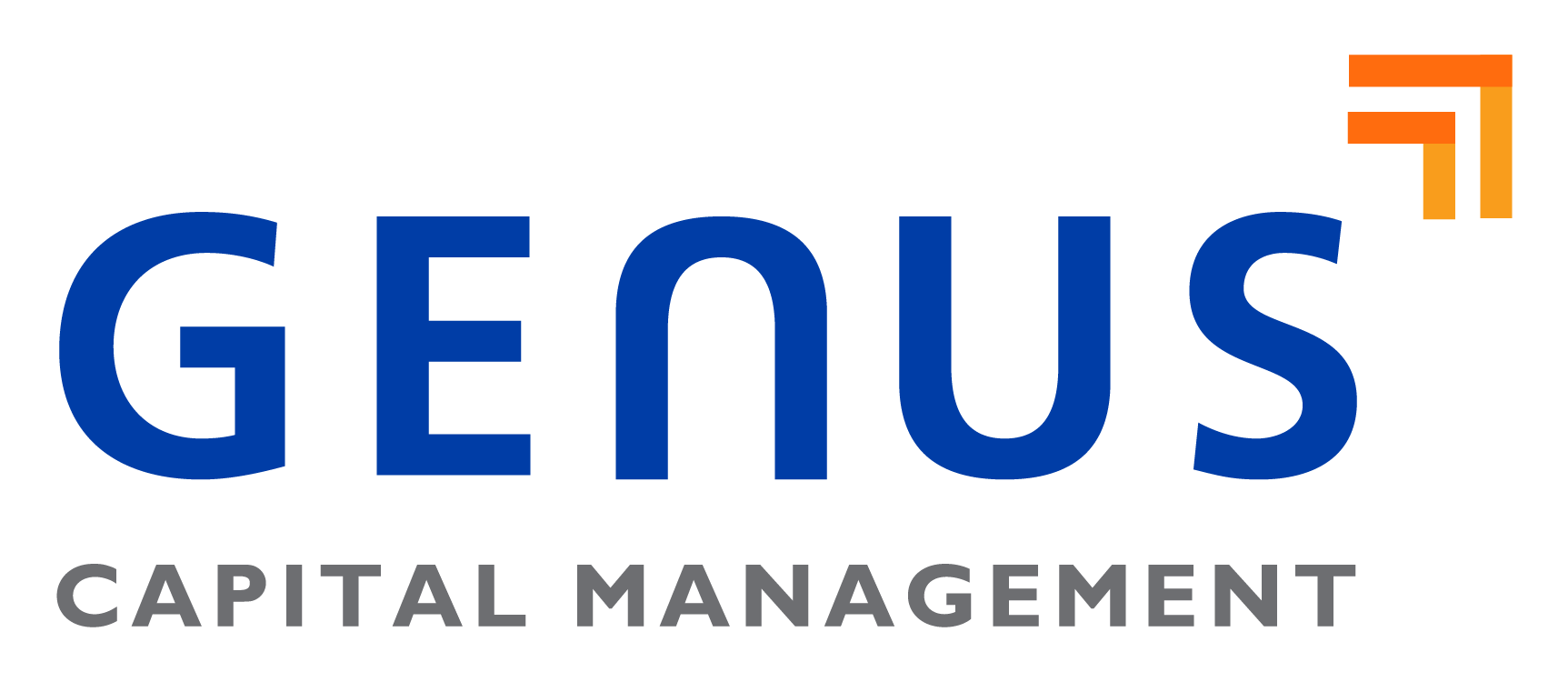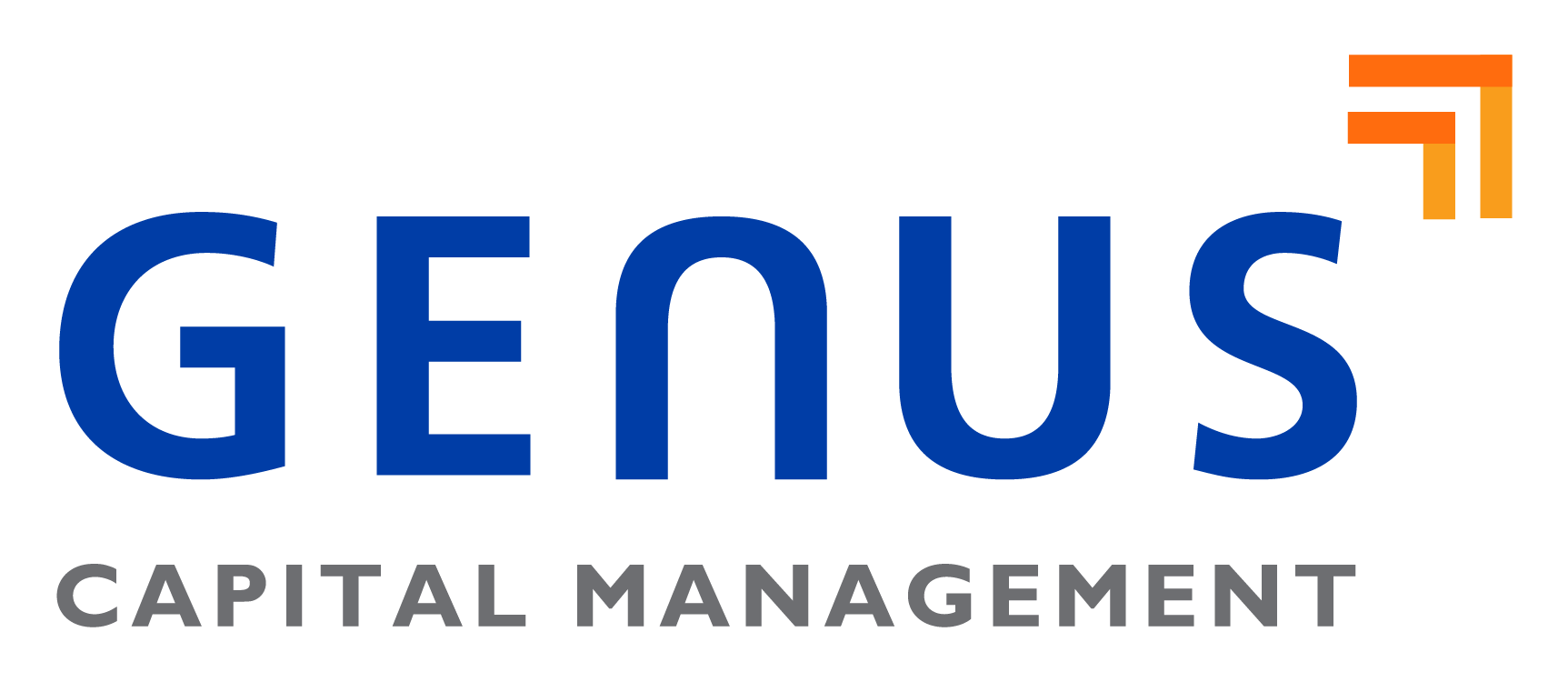 Michelle Osry
Family Enterprise Consulting
Deloitte Canada
Grant Conroy
Portfolio Manager, Partner
Genus Capital Management
Michelle works with business families and family offices worldwide as an advisor and facilitator, helping define goals and establish practices to achieve lasting success across generations. Committing to the whole family, Michelle brings 30 years in academia, banking and consulting, and wide-ranging travel and study, combined with systems thinking practices. Michelle empowers her client families to thrive, while addressing the complexity of corporate and family dynamics.
Holding BCom, BCom (Hons) and Post-Graduate Diploma (Accounting) qualifications, plus C.A., UK Securities Dealer and Family Enterprise Advisor certifications, Michelle today leads Deloitte Canada's Family Enterprise Consulting practice. She is a member of the boards of Family Enterprise Canada and SeeChange Initiative, and of Perimeter Institute's Emmy Noether Council, fostering women in theoretical physics.
Grant is a portfolio manager, working with institutions, individuals, and families. Grant has a long history of being dedicated to stay ahead of the markets, having started his career in 1996, covering some of the world's largest asset managers. He continues this market journey and seeks to add value on a more personal basis.
As a qualified Family Enterprise Advisor, Grant is versed in the complexities that can come with family wealth. This can range from how to prepare and educate the next generation and communicating legacy intentions to protecting family unity. Grants values include equality, learning, and integrity. Outside of work, Grant considers himself the chief "dad joke" teller in his household and around the office, and serves on two not-for-profit boards.
Genus Capital Management
980 Howe St #860, Vancouver, BC V6Z 0C8
(604) 683-4554