Join us as we revisit the highs and lows of 2021, with a peek behind the curtain at our market insights, investment processes and a look ahead at what's in store for 2022.
Join Genus co-founders Wayne Wachell & Leslie Cliff as they explore some of the key events of 2021 and provide their key insights into some of the upcoming trends including:
Inflation Concerns
China's Influence
Covid Expectations
This interactive webinar will also look forward to what to expect in 2022.
Don't miss our most popular event of the year, register now!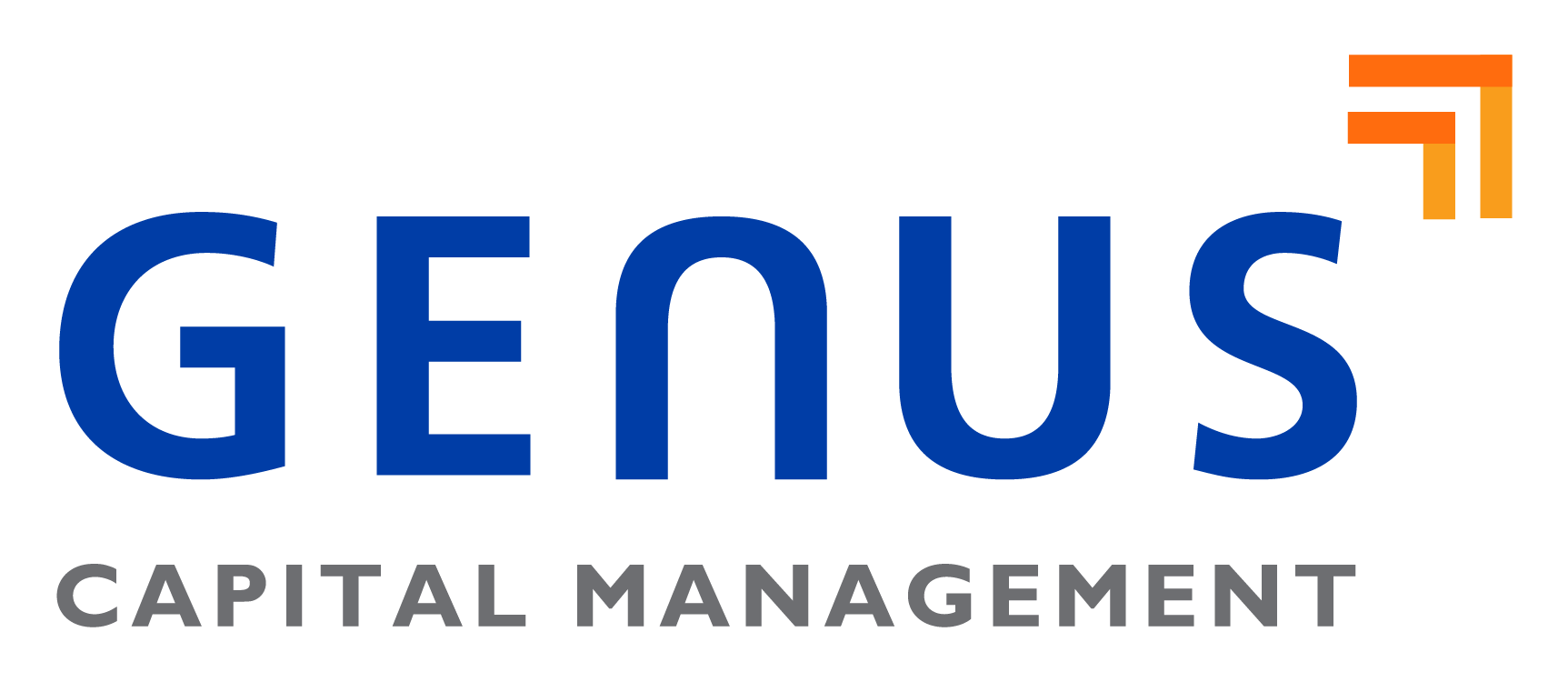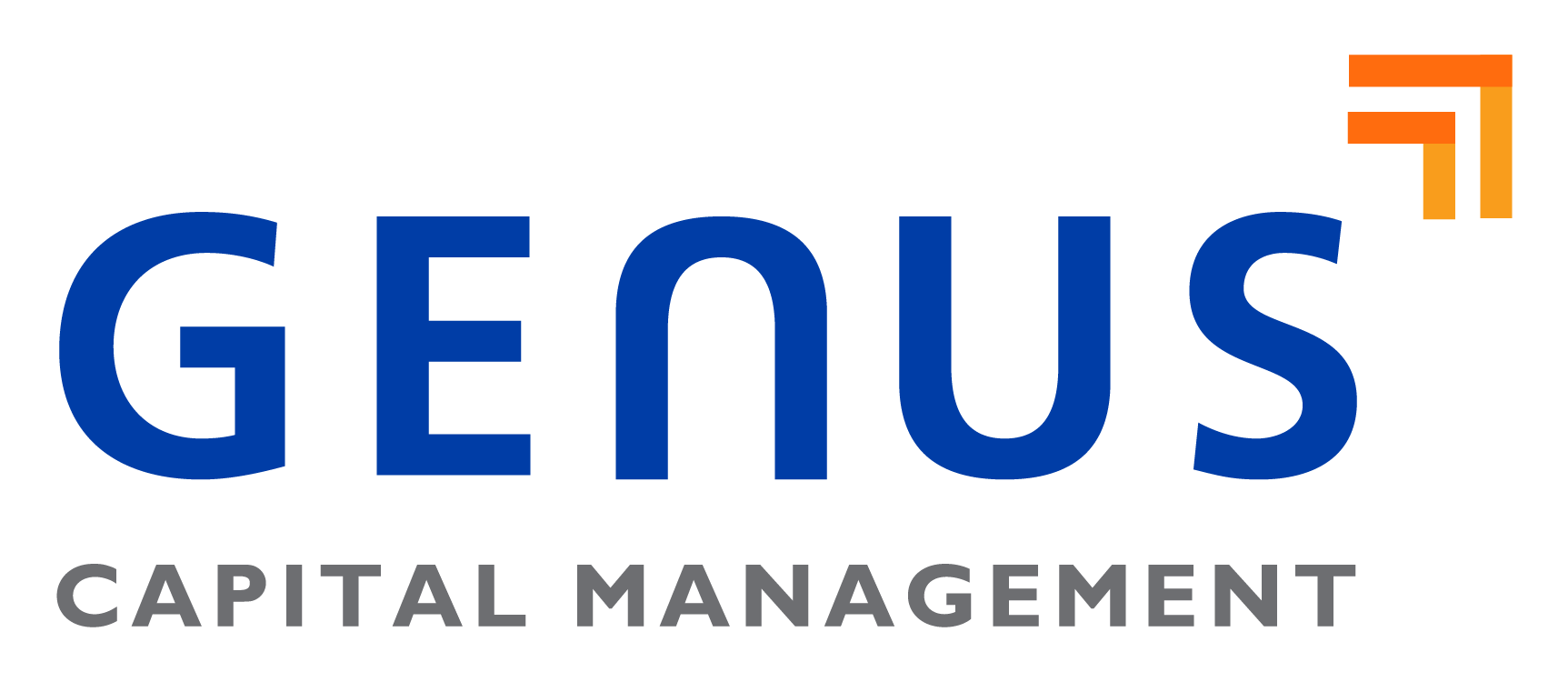 Wayne Wachell, CFA, MBA
Executive Chairperson, Chief Investment Officer
Leslie G. Cliff, BSc, OC, CFA
Portfolio Manager, Partner
Co-founding Genus and creating one of Canada's first fossil free funds has been a tremendously thrilling accomplishment.
My mantra is simple: focus on adding value for your clients, everything else will follow.
In my down-time I enjoy reading history and geopolitics, or spending time with my wife and two granddaughters.
I've always remained intensely client-focused, promoting and personifying the attributes of accountability and transparency.
A goal of mine is to make Genus a successful firm for all stakeholders including clients, staff, shareholders and the community.
Outside of work I can be found cycling with my husband and teaching my grandchildren to swim.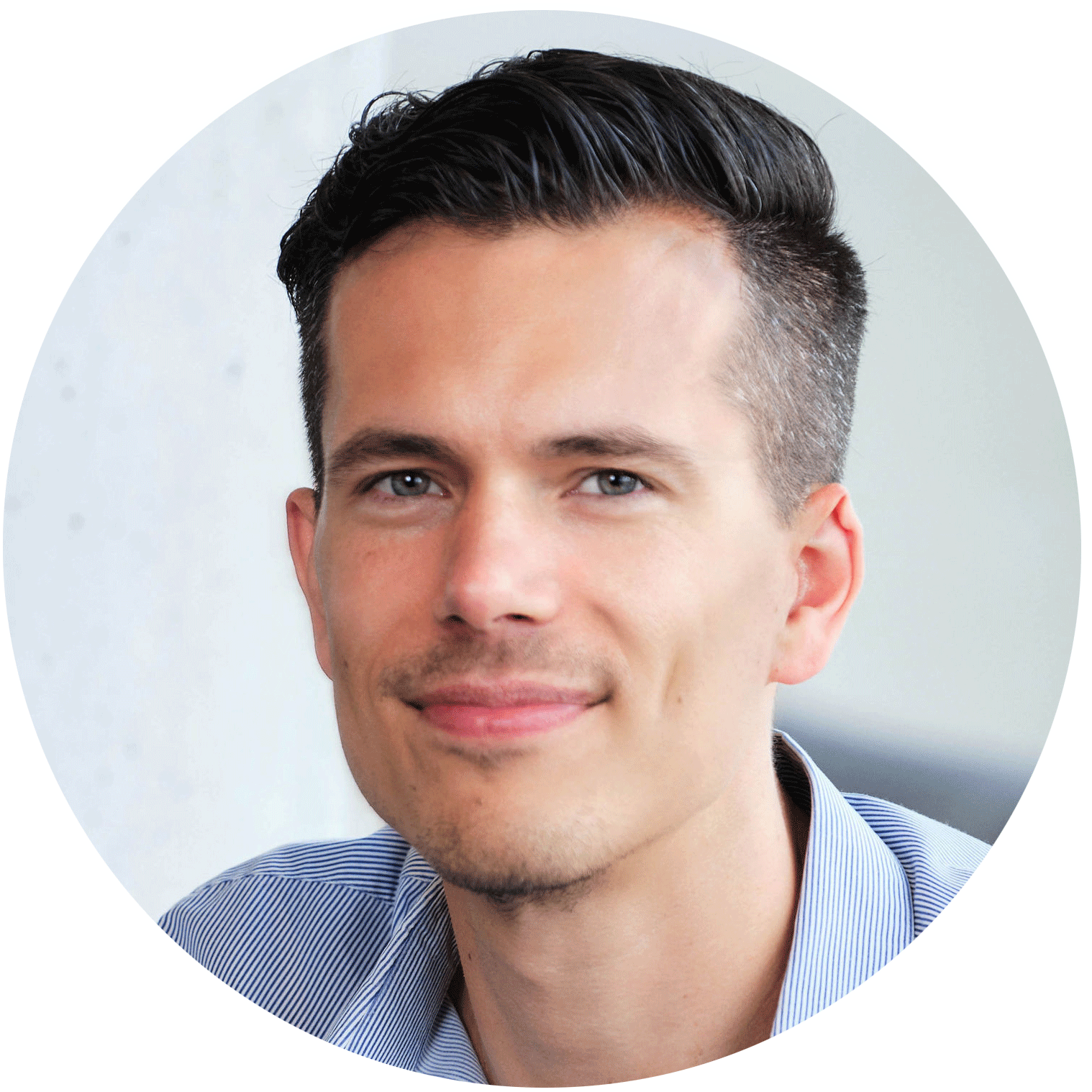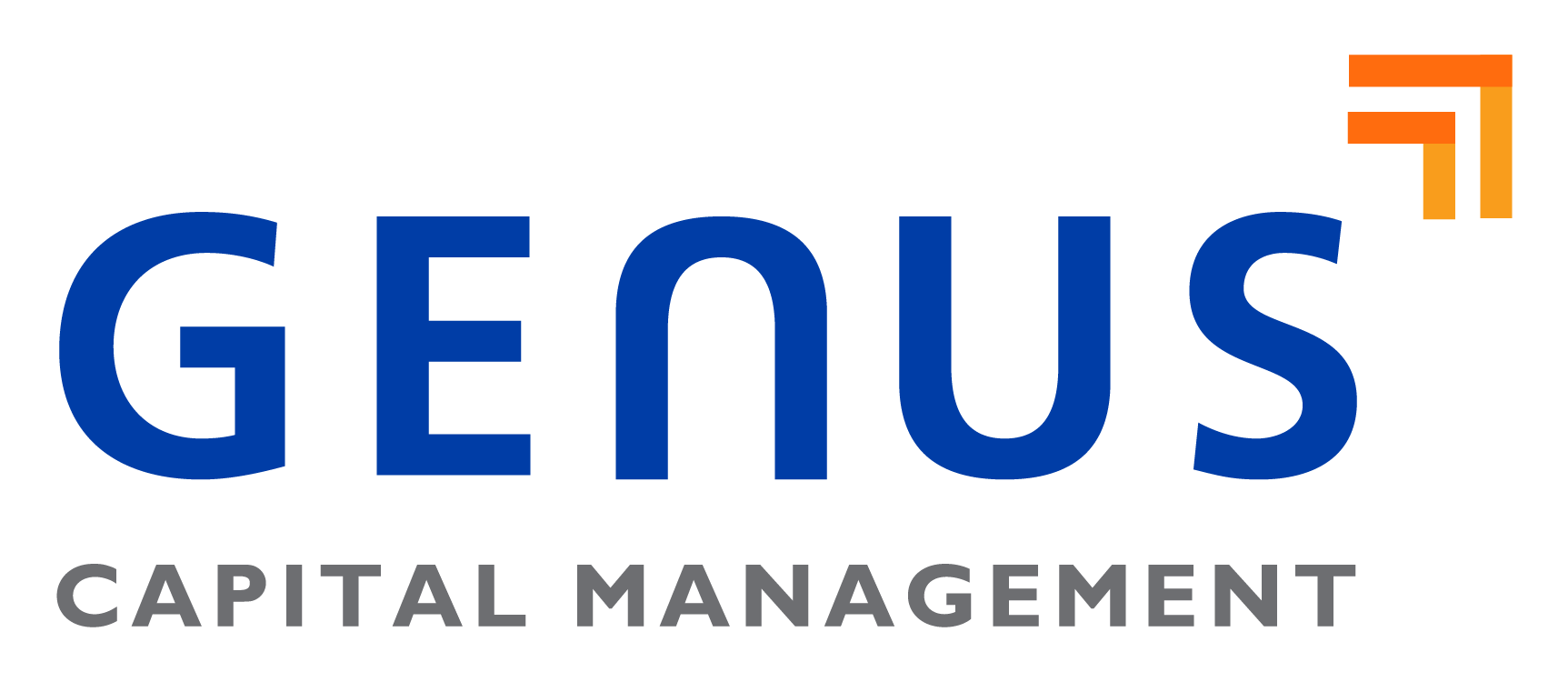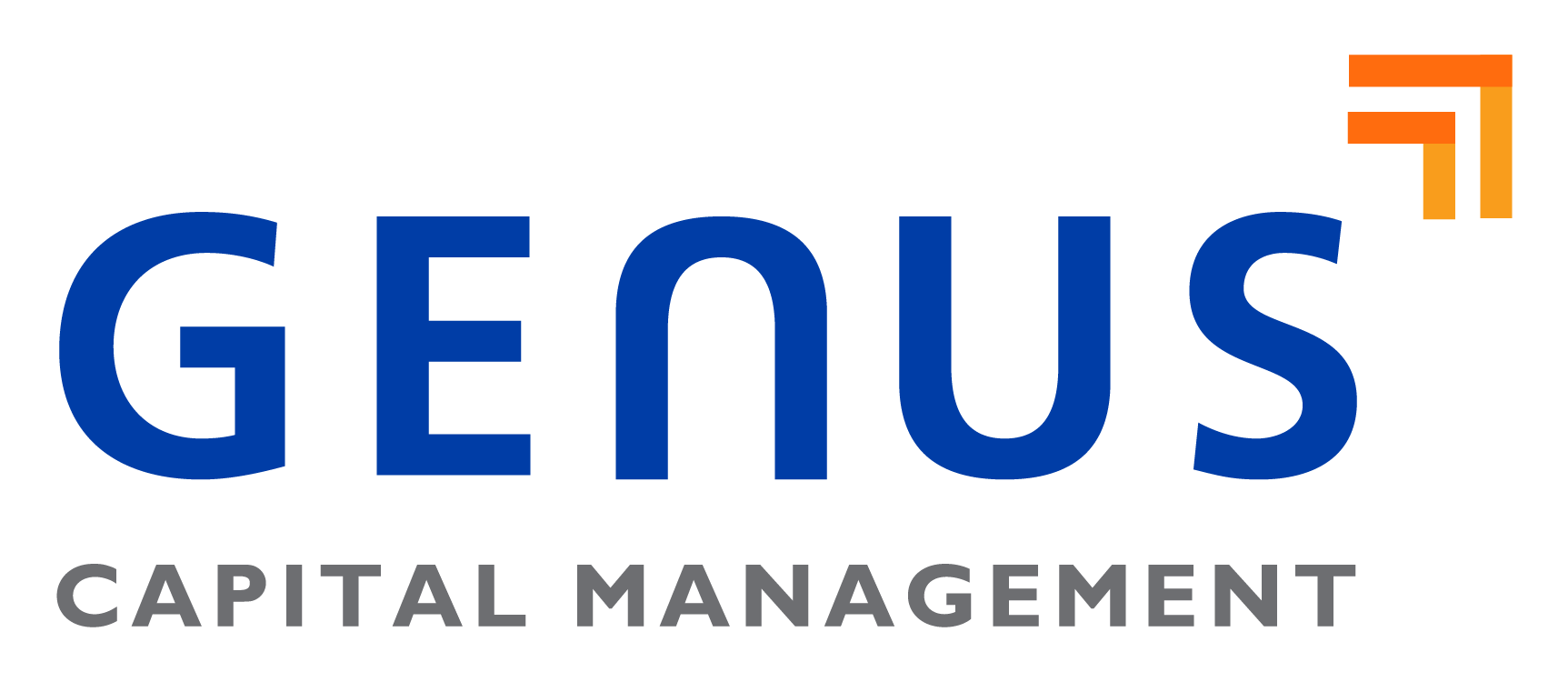 Mike Thiessen, CFA, MBA
Chief Sustainability Officer, Partner
Justin Hahn, BAMacro Strategist

As Chief Sustainability Officer, I oversee allocation of our sustainable initiatives, including the research and portfolio construction that goes into this.
I'm passionate about environmental and social issues, I need to make an impact with my career.
Outside work, I value spending time with my wife and three kids.
I am a Macro Strategist. My focus is on economic research and tactical asset allocation.
Innovation, time management, and efficiency are key values to good work.
Taking in the great outdoors is my favourite pastime, whether it is hiking or camping.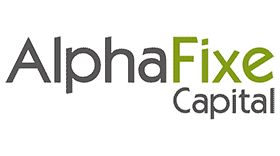 Sebastian Rheaume, CPA, CA, CFA
Managing Director
Alpha Fixe Capital
As one of the founding partners of AlphaFixe, Sébastien is responsible of portfolio management and strategy development as well as being involved in customer service.
​
Before founding AlphaFixe Capital, he served as Vice President, Corporate Bonds at Addenda Capital. In addition, he worked at CDP Capital Communications as Director, Telecommunication investments after working in the areas of mergers and acquisitions and audit.
​
Chartered Accountant (CA) and CFA charterholder, Sébastien has a degree in Public Accountancy from McGill University where he also completed his Bachelor of Commerce.
Genus Capital Management
980 Howe St #860, Vancouver, BC V6Z 0C8
(604) 683-4554