Many people associate insurance with images of a smooth-talking, hard-selling agent like the Ned Ryerson character from Groundhog Day¹. Phil Connors — an old high-school acquaintance, played by Bill Murray — struggles to avoid him day after day after hearing his pitch about "single premium life insurance" during a random street encounter. But the reality of insurance is much more complex than its Hollywood caricature. And our day-to-day realities are much more complex, too — prone to the kinds of curveballs and unexpected events that insurance is designed to cover. 
We recently hosted a webinar focused on the role of insurance in protecting – and enhancing – an investment portfolio, moderated by Ian Lusher, a Genus portfolio manager. As Lusher explains it, insurance is critical not just as a way to provide for those you love — but also as a tool to build wealth as part of a comprehensive investment portfolio.
Investors of all ages should consider insurance in their financial plans. "If you're in your 20s, 30s or 40s, insurance is a way to get coverage for unforeseen issues, like health problems, and be able to cover your income or pay off your mortgage," Lusher says. As people get into their 50s, he adds, the discussion with clients usually turns toward leaving a legacy — which could mean money for charities or an inheritance for children or grandchildren.
Here are a few other things to consider — and discuss with your wealth manager — when evaluating options for insurance in your investment strategy.
Insurance offers solutions for taxes and estate equalization
Insurance is a critical tool in estate planning. When somebody passes away, there is a disposition of assets — and any capital gain in those assets is subject to tax. By buying insurance, an investor is guaranteeing that their heirs are not paying taxes out of pocket (nor probate and estate settlement costs). "Insurance is used as a backstop," says Lusher, "to cover that forward liability." 
But not all assets are easily (or amicably) divided among heirs. This is true of assets like the family home, for instance — where only one child actually wants it but can't afford to buy out his or her other siblings, for example. With insurance, the policyholder can give the home to the child who wants it, and earmark cash proceeds from an insurance policy, tax-free, to the other kids, equalizing their inheritance. This also applies to family-owned businesses², where there is often one natural successor — but other dependents who need to be treated equitably in settling the estate.
Insurance facilitates charitable giving
For some investors, charities are a big part of legacy giving plans. And as the panelists in our webinar made clear, insurance offers a way in which these investors can provide for their favourite causes.
If you have a life insurance policy, for instance, you can gift that insurance policy to a charity — and for all the years you pay a premium on that policy, you'll get a donation receipt from the charity, reducing your tax bill and building your wealth. Or, rather than gift a policy, you can also choose to donate the death benefit from a policy to charity; in this instance, your estate will receive the donation receipt for the death benefit.
Similar to settling an estate and dividing assets, insurance can be used to preemptively address the needs of all heirs: to give a gift to charity, but also replenish the inheritance for beneficiaries. By using life insurance, there's certainty that a gift will go to your designated charity and not be challenged by family members in probate.
Insurance is both an asset and a critical investment tool
One thing that's not widely understood about insurance is that it can also be used as an investment tool — and not just a means of protecting against future liabilities.
Assets that are part of an insured estate can be invested in a tax-efficient, tax-sheltered life insurance contract — either a whole insurance or universal insurance contract. (Whole life insurance³ offers guaranteed cash value that accumulates over the life of the policy, while universal policies have the potential for accumulation but are also subject to valuation changes, depending on how you fund the policy, among other factors.) "You pay your policy fees every year, and a portion of that goes to insurance — while the rest goes to investments," explains Lusher. "The investment portion grows tax-free, because it's within an insurance policy." 
The advantage of this approach is that you can invest in any asset mix —100% GICs, 100% equities, 100% bonds, or any combination therein. This can be a good option for investors who have maxed out on contributions to registered retirement accounts — or those who, broadly speaking, have an excess of income in need of tax shelters.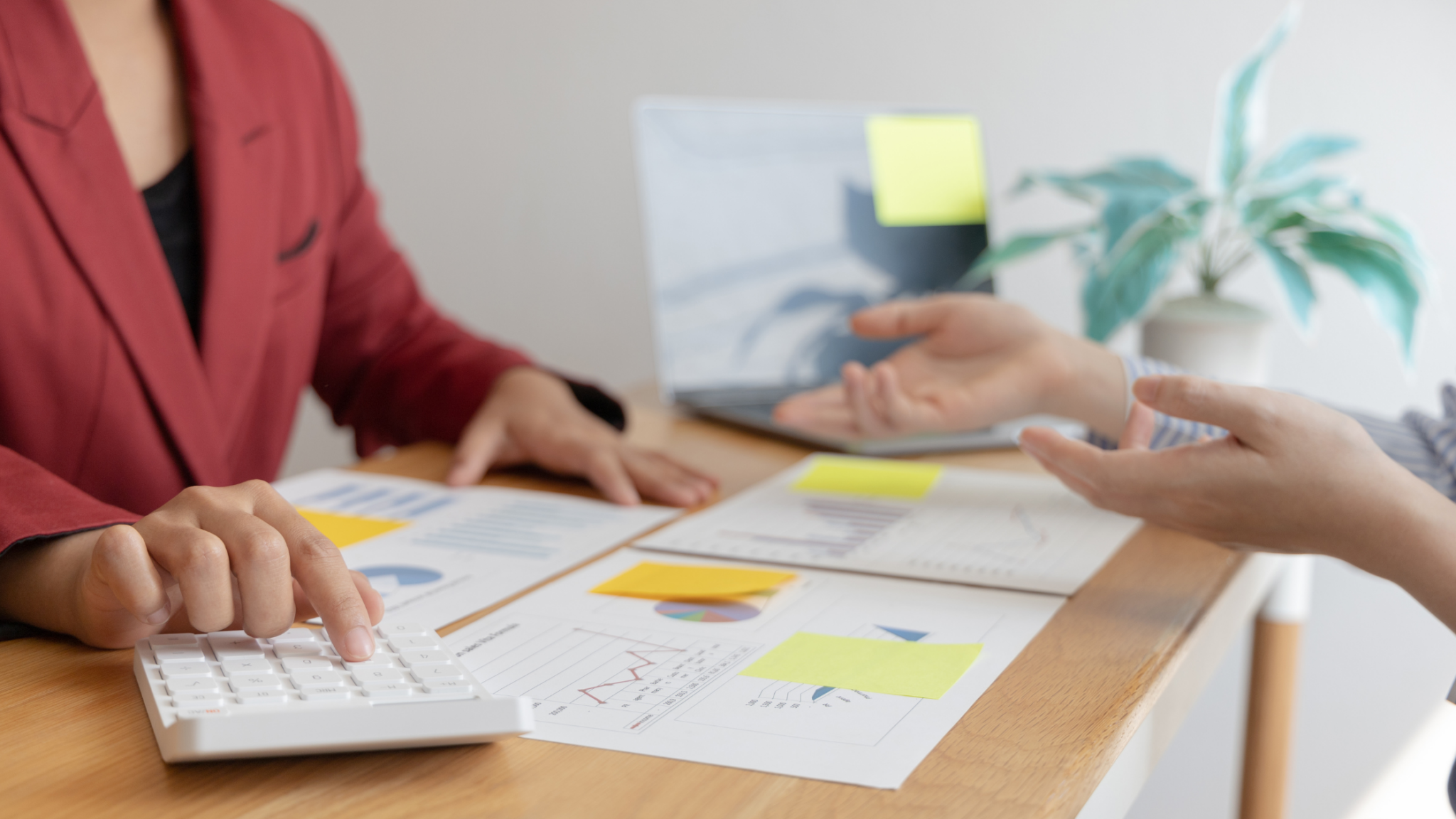 A few caveats about insurance
Life insurance is not for everyone, and there are several caveats that our panel (and others⁴) have noted. For one thing, the life insured must be insurable. Unlike other investment tools, you have to take a medical test first — and there is an underwriting process to determine your premiums. Extra premiums can be charged if you have health or other risks; some risks are so large as to make an individual ineligible.
There must also be an insurance need and an ability to pay the premiums; based on this, each person will have a maximum amount of insurance for which they qualify. And be aware that life insurance is not a completely liquid asset, so while most permanent insurance policies have a cash value upon cancellation, you usually get less than the total premiums you've invested.
And don't forget to speak with your financial advisor on the thresholds of coverage and what you get paid out. If your estate plan — as it currently stands — indicates that you'll have a $230,000 tax liability, get a quote on a $200,000 and a $250,000 policy. You may discover that the cost to you is virtually the same for each policy. 
For savvy investors looking to both preserve their legacy and protect their wealth — whatever the next day brings — insurance offers a variety of options to be considered as part of any investment strategy.
To learn more about the role of insurance in your investment strategy, contact a Genus advisor today. 
 Hornshaw, P. (2018)

Listen to Ned Ryerson tell behind-the-scenes stories about 'groundhog day'

,

TheWrap

. Available at: https://www.thewrap.com/ned-ryerson-behind-the-scenes-groundhog-day/ (Accessed: 11 July 2023).

(No date)

RBC Wealth Management

. Available at: https://ca.rbcwealthmanagement.com/documents/668986/1159573/Insurance.pdf/04c68c6a-5946-40eb-908a-cad6807707f2 (Accessed: 11 July 2023).

New York Life (2022)

Whole life vs universal life insurance

,

Whole Life vs Universal Life Insurance | New York Life

. Available at: https://www.newyorklife.com/articles/whole-life-vs-universal-life-insurance#:~:text=Whole%20life%20insurance%20offers%20guaranteed,the%20policy%20and%20other%20factors. (Accessed: 11 July 2023).

Miller, W., Arruda, M. and Ng, M. (2017)

Life insurance as an asset class

,

Life Insurance as an asset class

. Available at: https://suncentral.sunlife.ca/content/dam/sunlife/regional/canada/documents/insurance-solutions/marriage-breakdown-q4-2022-en.pdf (Accessed: 11 July 2023).